Welcome to a quick round-up of what Mozillians have been talking about at events in and around June.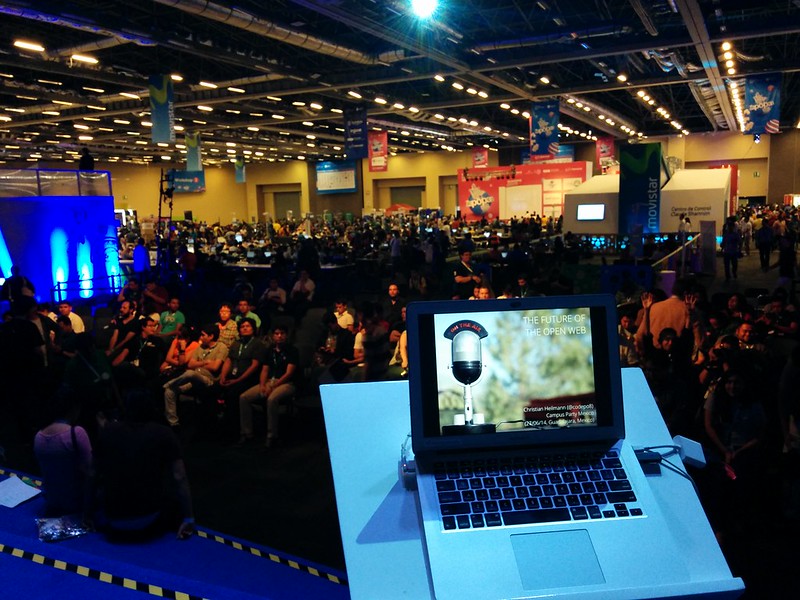 If you want to know where we will present, check the Where is Mozilla? page. If you are interested in getting a Mozilla presenter for your event, why not tell us about it?
Evangelist for HTML5 and open web. Let's fix this!